Stausee und die Burg von Esch-Sauer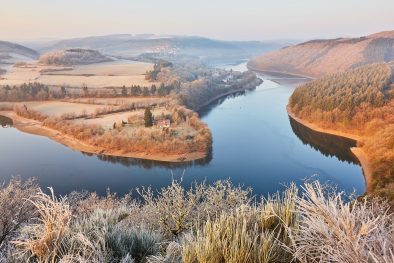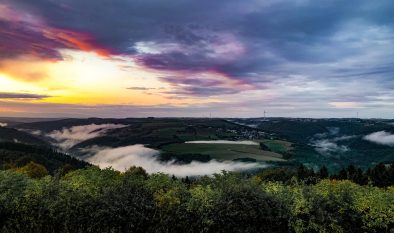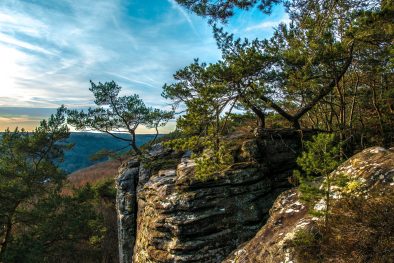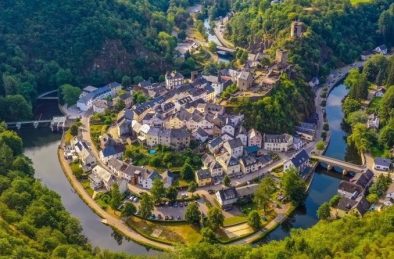 8 St. Tour (Ganzer Tag)
Max. 8 Teilnehmer
Besichtigungen und Besuche
Der Norden Luxemburgs
Essen und Besuche nicht inbegriffen
Essen und Getränke des Fahrers/Reiseführers inklusive
Abholung und Rückkehr
Keine Rückerstattung
Highly recommend one of George's wine tours, George is the perfect host, is very informative and ensures everyone has a great time, what more could you ask for?!
We had a fantastic tour with Georges! He was very easy to work with via email to set our itinerary and had great suggestions. When a few of the wineries we wanted to visit were closed, he was thoughtful and bought us a couple of bottle to try while traveling the van. We had the greatest time, and I would highly recommend a tour!!
I visited Luxembourg with four friends and we had a phenomenal day touring with Georges. We visited Vianden Castle and three wineries before finishing our day at Georges's son's restaurant, which was wonderful. Georges was prompt, considerate, and knowledgeable throughout our day. I cannot recommend this tour enough. If you are interested in tasting great wine, learning about the history, and exploring the countryside of Luxembourg, this is the tour for you.