Craft Beer, lokaler Cider, Schnapsbrennereien und Mikrobrauereien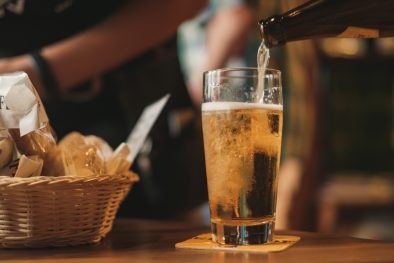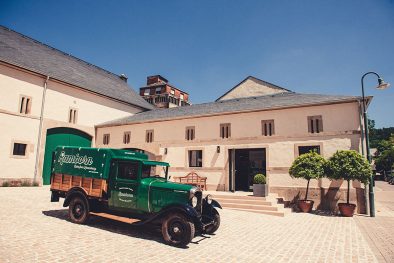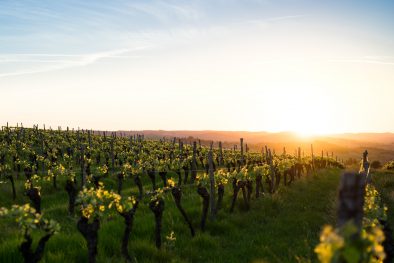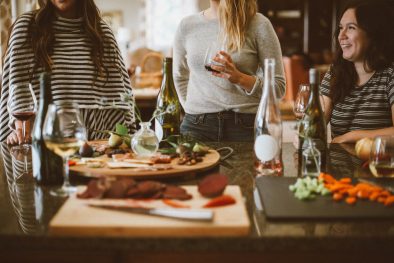 8 St. Tour (Ganzer Tag)
Max. 8 Teilnehmer
4 Besuche und Verkostungen
1 Gaststätte
Essen und Getränke nicht inbegriffen
Essen und Getränke des Fahrers/Reiseführers inklusive
Abholung und Rückkehr
Keine Rückerstattung
Highly recommend one of George's wine tours, George is the perfect host, is very informative and ensures everyone has a great time, what more could you ask for?!
We had a fantastic tour with Georges! He was very easy to work with via email to set our itinerary and had great suggestions. When a few of the wineries we wanted to visit were closed, he was thoughtful and bought us a couple of bottle to try while traveling the van. We had the greatest time, and I would highly recommend a tour!!
This was an amazing tour! Georges has everything scheduled and ready for us! We learned so much and had so much fun! I would totally recommend this tour to anyone who wants to have fun and try great wine!