Mullerthal Rocks & Trails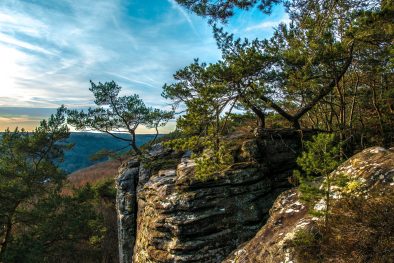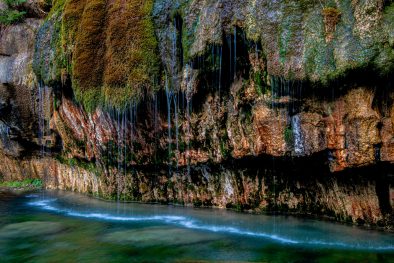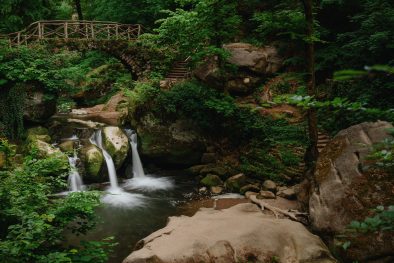 8 Hour Tour (All Day)
Max. 8 People
Hiking
Local Restaurants
Food and Drinks not included
Meals and drinks of the guide/driver inculded
Drop off and Pick up
No Refund
I visited Luxembourg with four friends and we had a phenomenal day touring with Georges. We visited Vianden Castle and three wineries before finishing our day at Georges's son's restaurant, which was wonderful. Georges was prompt, considerate, and knowledgeable throughout our day. I cannot recommend this tour enough. If you are interested in tasting great wine, learning about the history, and exploring the countryside of Luxembourg, this is the tour for you.
We had a fantastic tour with Georges! He was very easy to work with via email to set our itinerary and had great suggestions. When a few of the wineries we wanted to visit were closed, he was thoughtful and bought us a couple of bottle to try while traveling the van. We had the greatest time, and I would highly recommend a tour!!
We would recommend this tour. Georges was very caring, helpful and responsive. His bus was comfortable for our party of eight (including 4 teenagers). The nature around Luxembourg was beautiful. Georges was able to include all the sights we wanted to see. His hospitality included liqueurs, wine (juice for kids) tasting which came as a enjoyable surprise. Don't hesitate to book as you will have a very pleasant and informative day!