Castles of Luxembourg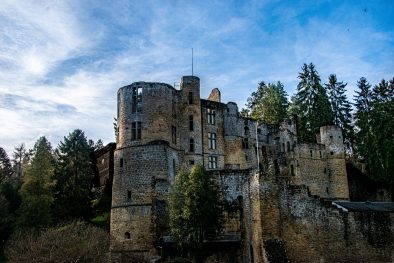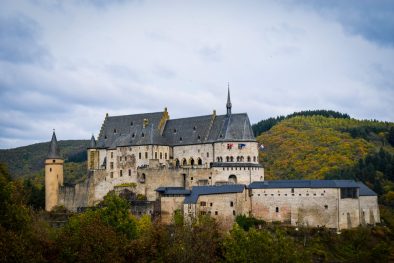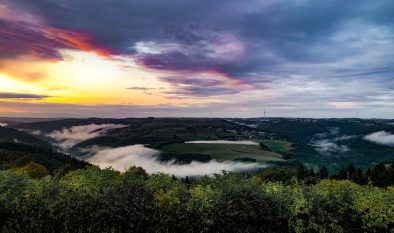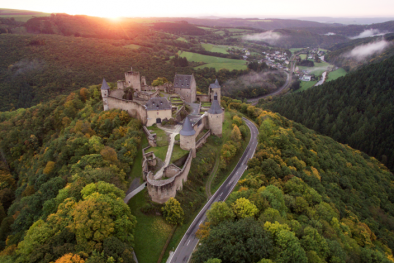 8 Hour Tour (All Day)
Max. 8 People
Castle Visits
The north of Luxembourg
Visits and Food not included
Meals and drinks of the guide/driver inculded
Drop off and Pick up
No Refund
Highly recommend one of George's wine tours, George is the perfect host, is very informative and ensures everyone has a great time, what more could you ask for?!
Georges was amazing from start to finish. He custom tailored our tour to meet our needs and wishes to a T. Very friendly, hospitable, and knowledgeable on various topics, a true pleasure to get to know. Our group of two families consisted of 4 teens and 4 adults, we all left well versed in Luxembourg, hiking, wine & sparkling wine tasting, goat and cow farming, Spectacular view points, Rococo, a traditional local lunch and more. Thank you for an amazing experience...
I visited Luxembourg with four friends and we had a phenomenal day touring with Georges. We visited Vianden Castle and three wineries before finishing our day at Georges's son's restaurant, which was wonderful. Georges was prompt, considerate, and knowledgeable throughout our day. I cannot recommend this tour enough. If you are interested in tasting great wine, learning about the history, and exploring the countryside of Luxembourg, this is the tour for you.